You are what you eat.
You are what you drink.
And you are what you read.
A library of the books and publications we admire, the places we go for wine studies and beverage news.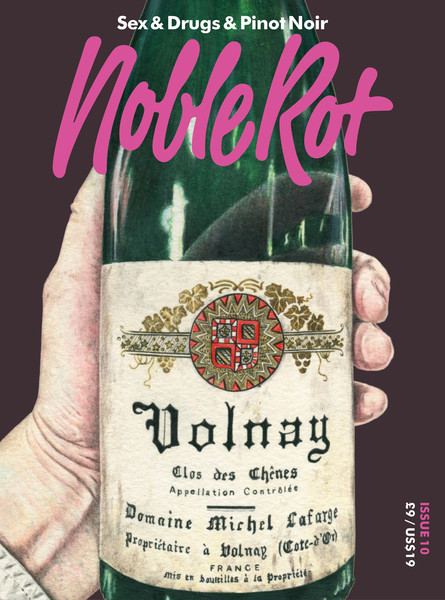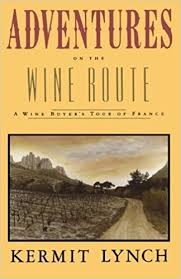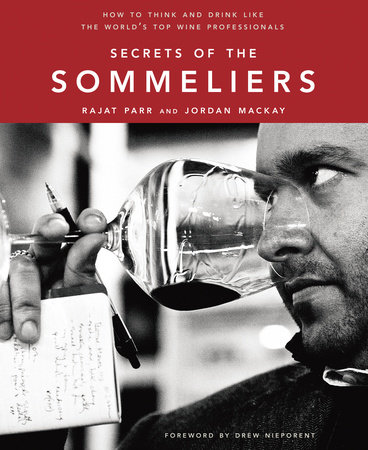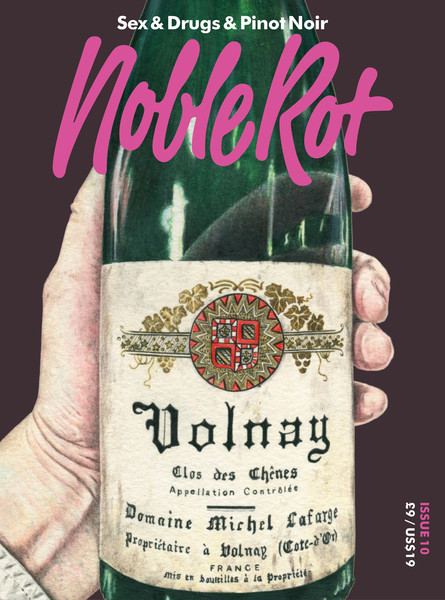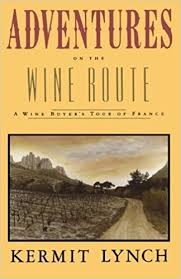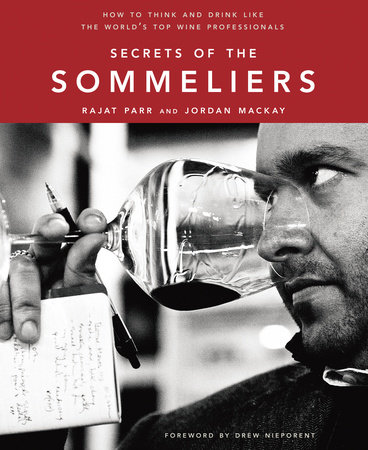 Interviews with everyone your inner wine geek needs to hear from, by Levi Dalton.
A study of French winemakers, plus their tractor's model and dog's name.
A comprehensive, accessible review of vintages at every corner of the globe.